Use of Microsoft Camera App
Posted by Henderson Sisavath on 29 October 2018 10:14 AM
Instruction on how to locate and use Microsoft Camera App:
1. Click on the Microsoft symbol at the bottom left hand corner of the screen.
2. Then, type in Camera.
3. Click on Camera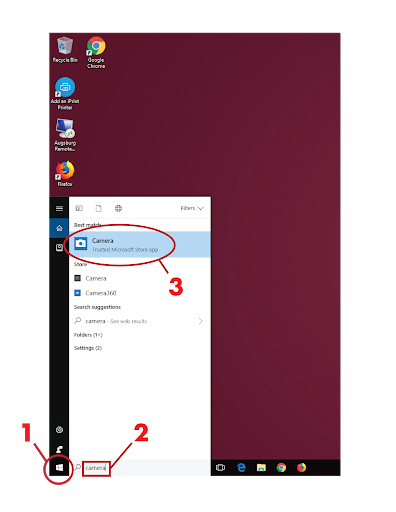 4. The image of the forward facing camera will pop up on the screen.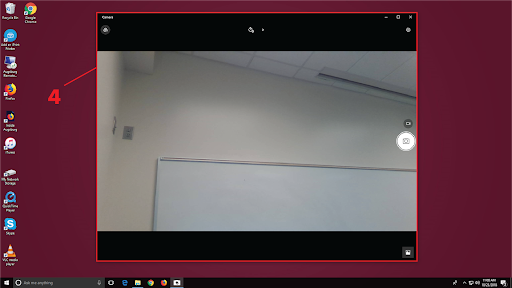 5. Click on the camera icon in the app window located on the upper left hand side. There is where you can switch to the document camera and back to the forward facing camera.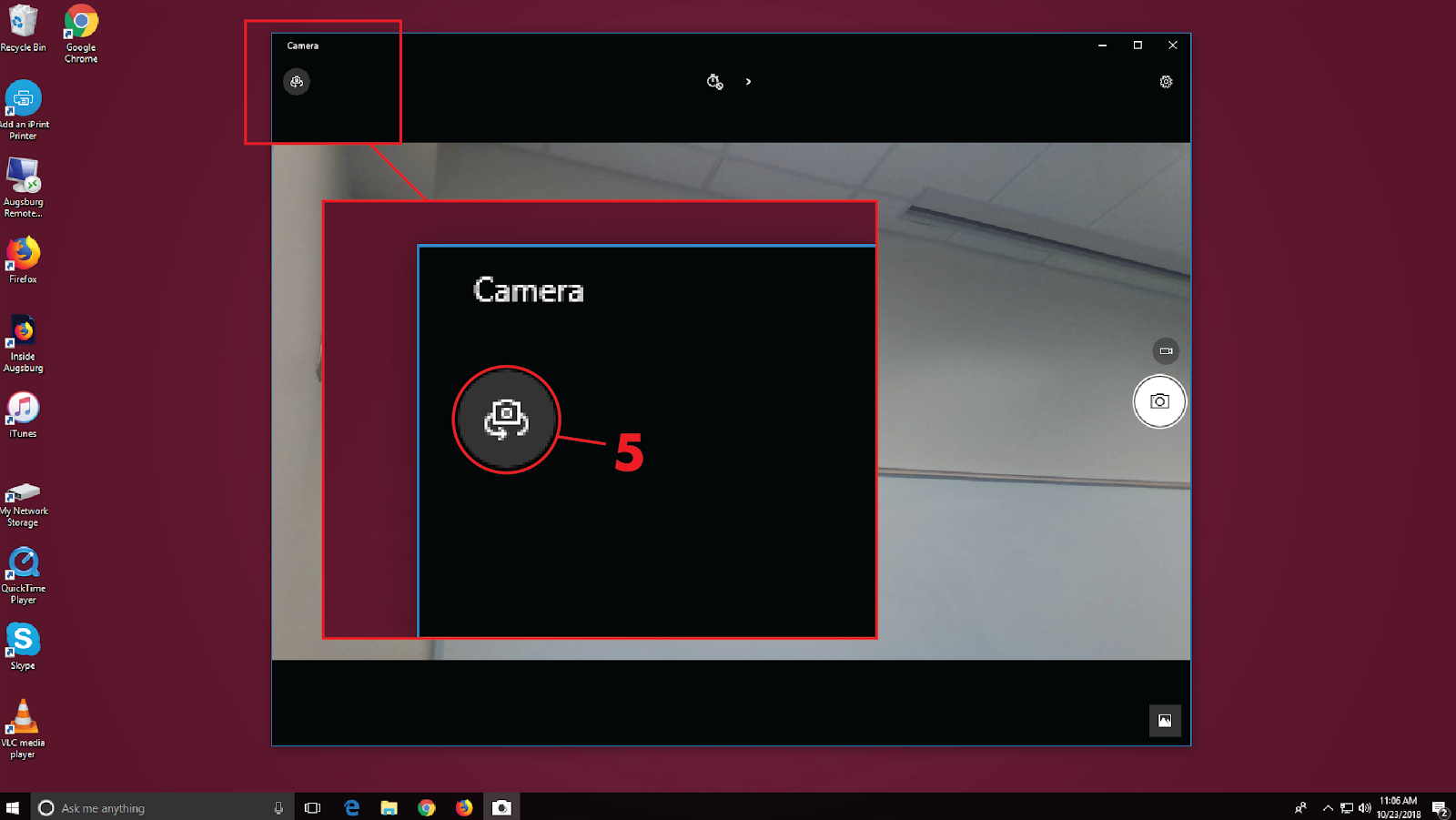 6. To adjust the focus manually, click the "expand" arrow at the top-center of the screen.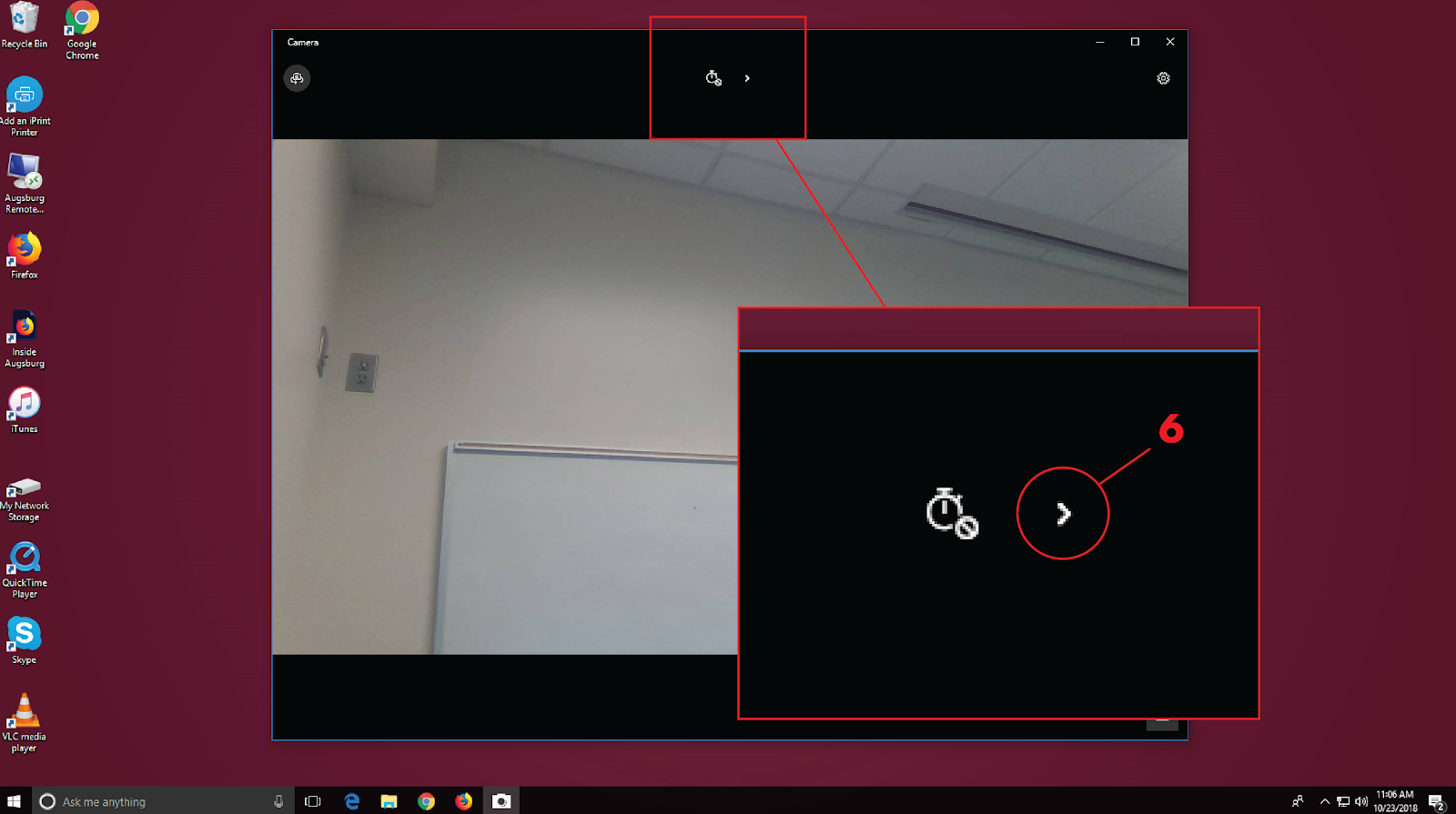 7. Select the focus icon to toggle the autofocus.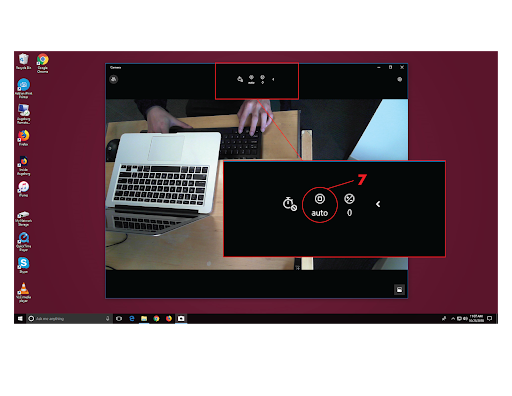 8. A slider will appear on the right side of the window which will allow manual focus adjustment.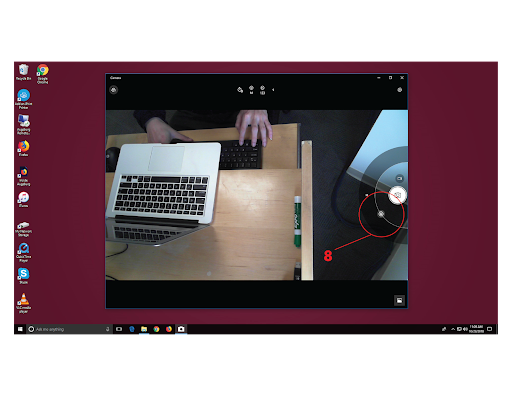 (keywords: camera, doccam, doc cam )
http://go.augsburg.edu/doccamera
Last Modified: 2018/11/08
---